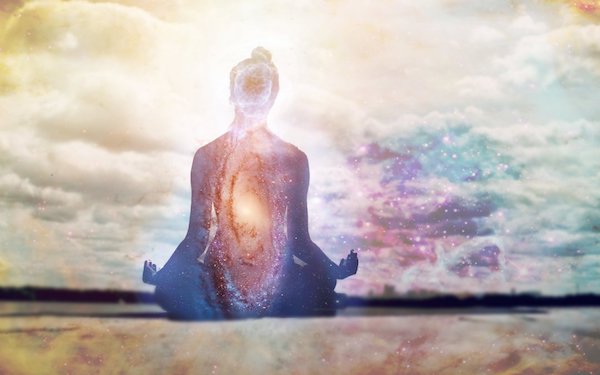 To all my loyal customers I call my friends, My shop is closed until at least April 30th due to Government Closures.
Please take care of yourself during this time of uncertainty, find your inner peace, breath, exercise your mind and your body, meditate and pray. This is the time to slow down, look at what is important, de-clutter your mind and the things around you!
We will see each other again soon. Please check this page and my Facebook page for any further updates.
Be Well ~ Stay Home